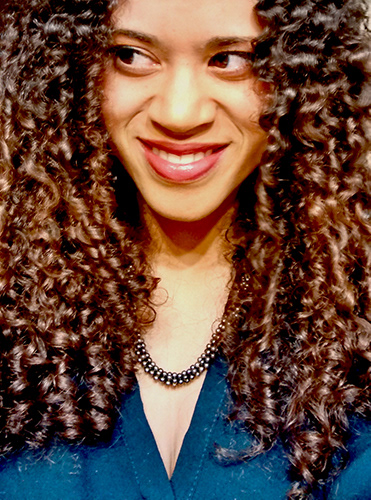 I am an illustrator based in Germany that specializes in making people smile with my colorful and quirky illustrations. My medium of choice is digital ink, though I prefer to start most artwork traditionally with the classic pencil and paper combo.
A storyteller at heart, I'm passionate about making ideas come to life in pictures and inspiring others 
– 
engaging their hearts and minds. My work is inspired by unconventional beauty, imperfection, and the small things in life.
When I'm not in my studio you can find me in the city sketching innocent bystanders, behind my old Minolta camera capturing the moment or kicking butt at the dojo.
"Always remember that you are absolutely unique. Just like everyone else." – Margaret Mead